The tomato, versatile and flavoursome fruit, though unassuming, has significance beyond the culinary. For the Spanish town of Buño, it is their annually hosted La Tomatina, a festival of intensive tomato warfare which leaves the streets soaked red. Meanwhile, Italy gave us the Pomodoro Technique, fittingly named for a country so associated with the food. In the 1980s a chronically unfocused university student was inspired by his timer (fashioned in the likeness of the wonderful fruit) to break up his study periods into small, manageable blocks, inadvertently birthing a massively popular productivity technique still used all over the world.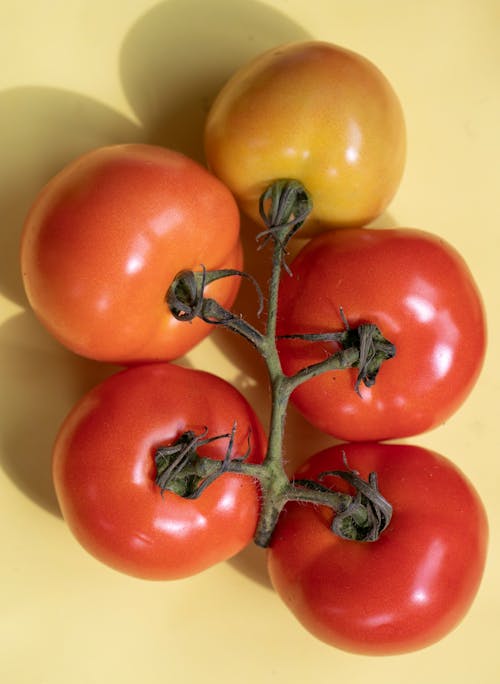 The Pomodoro Technique, in actuality, has little to with the food from which it derives its name. For those unenlightened, the technique involves working concentratedly for 25 minute pomodoros, taking a 5 minute break and repeating, taking a 15 minute or longer break after four pomodoros. As far as I am aware, there is no rule requiring you to chow down a tomato after each block of work, but I could see this being a nutritious embellishment.
However, 25 minutes is not just an arbitrary length of time taken from a kitchen timer. Some studies suggest this is the upper-limit of our capacity for focus in tasks such as independent study or intensive work on a single project. This may feel like either a laughably short or laughably long amount of time (and in some contexts in may be either), but at the very least we can put to rest the ridiculous notion that the human attention span is now less than that of a goldfish – itself much longer than the oft-cited 8 seconds. That has been debunked. Still, considering the average length of school lessons, lectures, and meetings it's no wonder we find ourselves nodding off at socially inappropriate times.
The technique is designed to reduce fatigue, keep us refreshed and thinking on our feet – the perfect antidote to tiresome work marathon sessions. From the start of my pomodoro journey I have been wondering – does it work? And can it revamp our lives?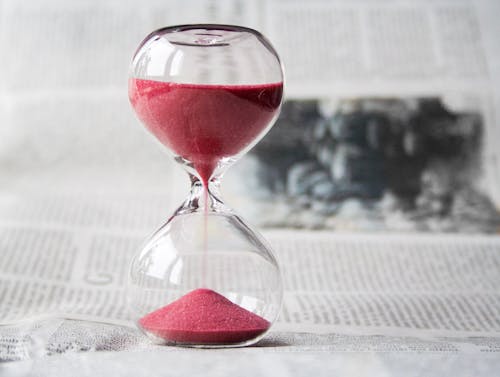 Pomodoro: a case study
I have been using the technique on and off for a few years now, originally trying it so see if it would boost my motivation for studying. The website Pomodoro Tracker has been my go-to, as it is easy way to display and account for my hard-earned pomodoros. The immediate psychological trick they achieve is creating a sense of urgency. Imagine you are languorously going about your daily business, perhaps ironing shirts, when a booming disembodied voice, say that of James Earle Jones or Morgan Freeman, starts counting down. Barring your confusion and immediate sense of horror, you would probably be inclined to pick up the pace. This is what I found anyway, although instead of being prompted by the well-enunciated tones of a famous Black American actor, it was the visual indicator of my timer ominously dropping down that jolted me into action.
The downside is that this tends to lose some of its effect after the first few minutes, as the brain realises there is no real consequence for not working efficiently for the entirety of the pomodoro. But a timer does manage to make tangible and quantify time in a way occasionally glancing at the clock doesn't. If nothing else, it can turn working into a game, in which you try to achieve a specific, actionable goal within a short time frame (writing 200 words in one pomodoro, for example). Labelling your pomodoros before setting to work on them can make them more appealing, tangible and approachable. When broken down into small, separate segments, large tasks like writing an essay can appear far less daunting. Procrastination, after all, is not so much a product of laziness but fear, low self-esteem and discomfort.
Self-improvement through the Pomodoro Technique
Of course, as I learnt, the real success of pomodoros is the obligatory five minute break tail-ended onto the end of them. Though there are plenty of times when I have struggled to work solidly for even 25 minutes, it is also true that there have been times when I am on a roll, powering on for an hour or more. It may seem detrimental, in these situations, to take a break, but the opposite is true. Working, and by extension, staying in a single position for too long leaves me aching, dry-mouthed and exhausted. Taking a break, even a five minute one, to stretch, refresh and basically get my eyes away from the screen for a moment, I have found, allows the body and brain to stay energised and motivated; studies have also shown that short, frequent breaks are more effective then fewer, longer ones. There is no greater success than managing to stay enthusiastic about work. Any teacher who can achieve this effect on their students has discovered the holy grail, and equally, it is a joyous occasion when one achieves this on their own psyche. 5 minute breaks also have the advantage of not disrupting your flow too much, while discouraging distractions.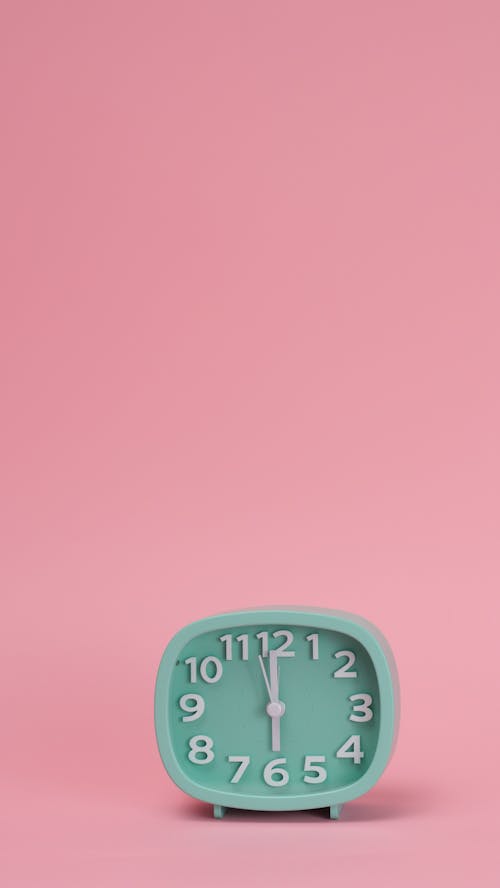 On the other hand, five minute breaks can feel like nothing. If you're used to working hard and playing hard (or long), these short respites can be a bit of a cold flannel to the face, like a snoozed alarm that blares five minutes later with a vengeance. In this way the technique can take some getting used to.
But did it improve my approach to studying? Uh. Sort of. Though accumulating pomodoros like a compulsive Italian farmer has its own incentive, I, as with nearly everybody else on this planet, still find deadlines to be the greatest motivator. It also helps to be interested in the task. Still, the sense of structure the method provides does generally help instil discipline and build endurance.
Cherry Tomatoes
If your energy levels are really shot, then there's no shame in opting for slightly shorter pomodoros – 10 or 15 minutes. These will still give you a structure while, crucially, feeling very achievable, and may just be able to boost your motivation and confidence to work for longer periods.
Other Applications
I have been wondering if pomodoros could be useful in other ways:
Should I exercise for 25 minutes at a time? Well, there is a slight logic to this, since overly long workouts are not healthy, and are often conducive to poor technique. The truth is different workouts will require different timings, but it definitely helps to break them up into small, defined blocks beforehand and breaking in between to catch your breath, rest your muscles and drink some water.
Break up my social activities into 25 minutes segments? I like the idea of chatting to somebody for a while before explaining that you need to take five to rejuvenate your energy and move around a bit. When you get back you can say 'Now before we continue our conversation about whaling in the Faroe Islands let me just start my timer...'
Wind down with pomodoros? Although the technique is obviously for work and productivity I had to wonder if it benefited leisurely activities. I could sort of see the advantage of taking a short break to stretch after each episode of a binge-watch, or during marathon reading sessions, for example – activities which have me, shall we say, 'conserving energy' as a Galápagos tortoise might. I have even considered flipping the traditional pomodoro on its head and only working in the five minute interval. I have not thought of a good name for this yet – please send Bamae your suggestions.
---